Gynecology Treatment at LSC OB/GYN LLC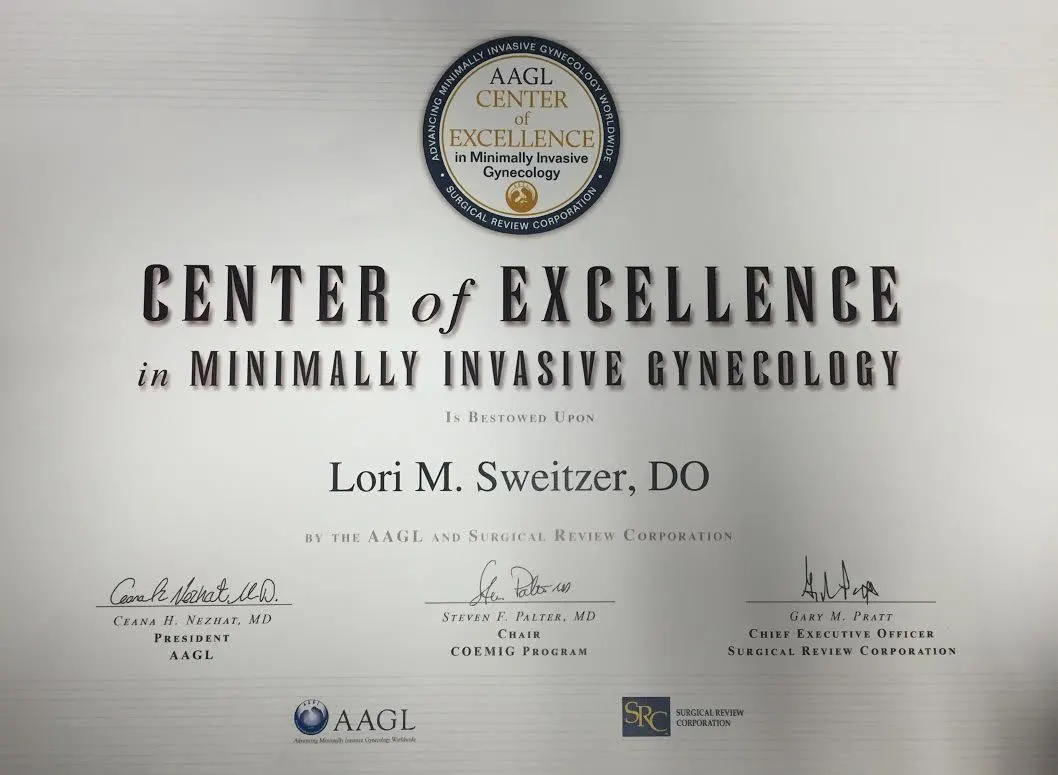 Gynecology is the branch of medicine that deals with diseases and disorders of the female reproductive system.
By visiting a gynecologist you are taking responsibility for your body. A gynecologist will provide preventive screenings and annual exams, provide family planning counsel and diagnose and treat pelvic disorders and sexually transmitted diseases (STDs). Additionally, a gynecologist can perform surgeries, such as hysterectomies and laparoscopic surgical procedures to remove uterine fibroids and cysts.
Gynecology also involves performing regular breast exams, mammograms and pap smear to ensure your health. Fertility problems are also treated, as well as contraception. A gynecologist will usually confirm that a woman is pregnant and then refer her to an obstetrician.
It is important to visit your gynecologist each year to ensure your health. If a problem is shown, your gynecologist will be able to properly diagnose and treat your condition.
For more information on Gynecology, call LSC OB/GYN LLC in Annapolis, MD at (410) 266-7755